SMOGVID19 n42
06 05 20
\ \ \ \ \ \ \ \
With Riccardo La Foresta, Teresa Cos, Aya Suzuki, Zeno Baldi and Luca Piovesan. One short video/audio set for each musician. Recorded live at home for 1h30 of brandnew music. Enjoy watching, listening, football and love, stay locked and tuned!
00:00:17 * RICCARDO LA FORESTA 00:23:13 * LUCA PIOVESAN 00:38:03 * AYA SUZUKI 00:49:06 * TERESA COS 01:18:59 * ZENO BALDI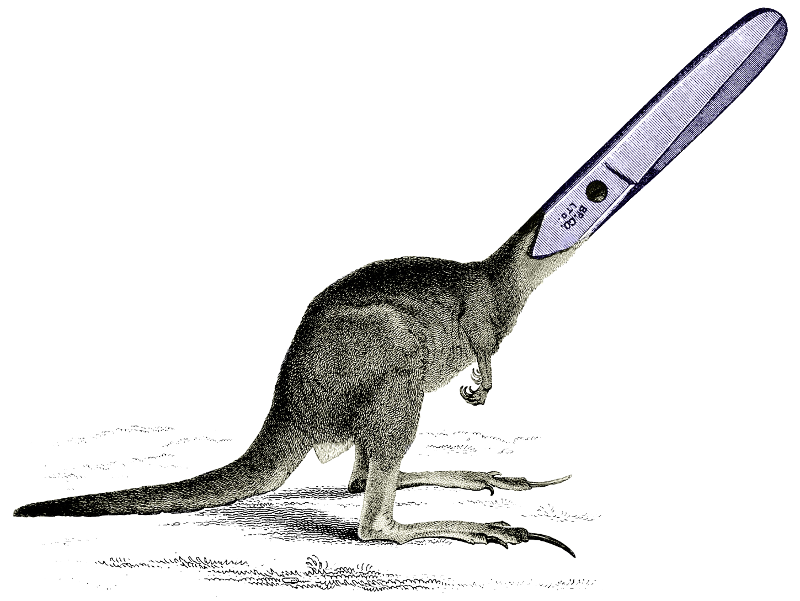 RICCARDO LA FORESTA is a percussionist and sound artist from Modena (IT) whose research of the last years wants to question the role of the drum as a percussive instrument. Resonances and vibrations generated treating the drum as an aerophone, create acoustic drones, ancestral melodies and complex beats that drastically distance the instrument from traditional drumming: it is called Drummophone.
Recorded in Modena, Italy
LUCA PIOVESAN, gentle moment of music to cuddle ourself in these hard times: Dream, by John Cage, a piece for piano and its resonances, which I love to play echoing between the two keyboards of the accordion; Mad Rush by Philip Glass, dedicated to the first visit of the Dalai Lama to New York; and Palhaço by Egberto Gismonti, a piece swinging between the smiles and the melancholy of a clown.
Recorded in Brussels, Belgium
AYA SUZUKI is a Japanese percussionist based on Japan and Belgium. Her work ranges from classical repertoire to contemporary sounds. Tonight she will happily play flower pods, performing To the earth for 4 flower pods and speaking percussionist by Frederic Rzewski.
Recorded in Ghent, Belgium
TERESA COS, The Archive of the Loops: Open Recording SessionThe Archive of Loops is an expanding archive of sound improvisations and the source material for compositions that play along with the artist's films and installations. Sound is generated through a multitude of sources layered by looper and effect pedals, playing with notions of order, disorder and collective memory formation. This open recording session will include live sampling and manipulation of the live digital broadcast of selected international radio stations.
Recorded in London, UK
ZENO BALDI presents a semi-improvised live set of analogue synths, ringing harmonics, acoustic feedback and shuffled rhythms from his home studio in Verona, Italy.
Recorded in Verona, Italy
\ \ \ \ \ \ \ \