FRI 31 01 20
8:30 * 8/10€
\ \ \ \ \ \ \ \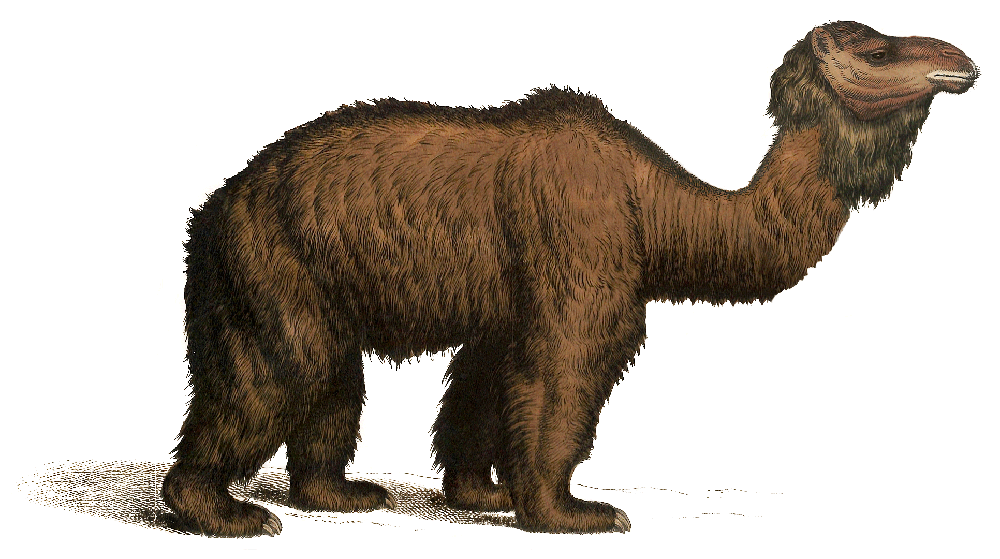 8:00
Doors
8:30
SIBYL VANE (IT), flutes, doublebass + electronics
Sibyl Vane consists of a musical journey that will reconnect you with the soundscape of the Baroque Era through the technological means of our present. Every song is played and recorded on period instruments. It is then electronically resampled following different directions and patterns. With the final product, we wish to go beyond certain predetermined classical boundaries and creating a contemporary soundscape while still employing old-fashioned material (such as instruments, motifs and songs from the Baroque time).
Enrico Pigozzi - electronic Matteo Gemolo - traverso Nathan Wouters - doublebass
/ / / / PAUSE / / / /
9:30
RUN DUST, solo electronics
Run Dust aka Luke Calzonetti is a 36 year old New Yorker. Some days electronic music sounds like a dead language and then Luke sends over tracks and this sensation vanishes. His music is sometimes a bit silly, often very smart, but it's always activating deeper and incongruous zones of our psyche. Run Dust's music picks a fight with electronic music and knocks around various materials without losing sight of a crucial pulse. Everything goes; from waste-noise to radioactive jingle-esque melodies - always in a precarious equilibrium between outsider art and brutal propaganda. Repetitive, restless and subtly alluring, these miniature songs thrill us as they threaten to always change courses due to some bizarre dub effect, a reverb or an echo that comes off working as a trap. Run Dust makes the whole world of angst and fantasy enter the home studio: cartoon monsters screaming out, micro-electronic gadgets for mass surveillance, a fanfare of kitchenware and screeching toys which he arranges with love and dedication. This thing is the most macabre and lively record we've heard lately. It really fits well in this period of disarray, and we felt it was urgent to share it with you.
/ / / / / / / /
VENUE : les ateliers claus - Rue Crickxstraat 15, 1060 Brussels