S M O G n37 @ WALTER
SAT 12 10 19
8:00 * 10€/7€
\ \ \ \ \ \ \ \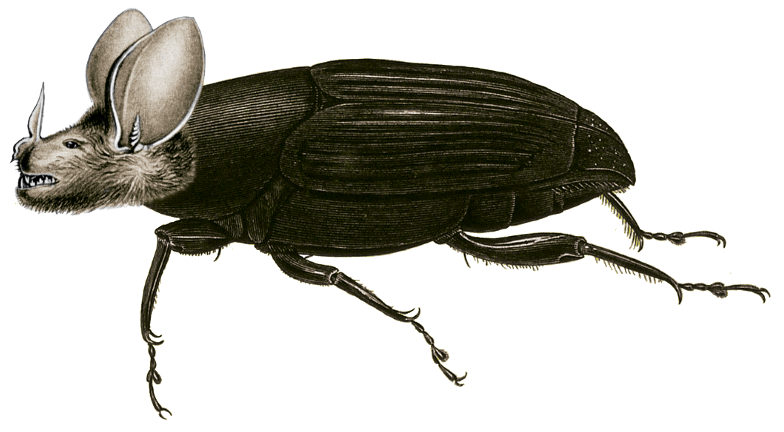 S M O G n37 is a double concert in coproduction with the Instituto Italiano di Cultura, dedicated to the two albums Insalata Statica and Zuppa di Pazienza by Giovanni Di Domenico. The evening will be part of a concerts season dedicated to Italian contemporary music composers supported by the Italian Institute of Culture in Brussels. If Zuppa di Pazienza is only Giovanni Di Domenico's second, he is no stranger. He is involved in many projects (Going, Eggstream, and many collaborations) and is a regular contributor to Jim O'Rourke with whom he has released Arco (Die Schachtel, 2015). Zuppa di Pazienza is his third collaboration with three:four records after his participation in the Denki Udon trio (In ZDB, three:four, 2015) and the Oba Loba sextet (Sir Robert Williams, three:four, 2017).
Musicians on stage will be:
Giovanni Di Domenico, composition et claviers / composities en klavier Joao Lobo, percussions / slagwerk Jordi Grognard, clarinettes / klarinetten Ananta Roosens, violon et trompette / viool en trompet Miquel Casaponsa, guitares / gitaren Laurens Smet, basse et guitares / bas en gitaren Vera Cavallin, harpe / harp Niels Van Heertum, euphonium / eufonium Pak Yan Lau, claviers / klavier Mathieu Calleja, percussions et claviers / slagwerk en klavier
Insalata Statica (Silent Water, 2017), Giovanni Di Domenico's first solo album, allowed the Italian pianist based in Brussels to free himself from his abundant creativity by proposing 6 dense movements. It took him 5 years to record and produce this first record. With Zuppa di Pazienza, recorded and produced in 5 months, Di Domenico worked much faster, but the result is that these compositions are more thorough. Reduced to two, the movements are more refined, taking the time to develop around the main melody, which is repeated at leisure in a multitude of additional tracks, thus giving several faces of the same theme.
Recorded using numerous analog keyboards at the Klangendum/Worm studio in Rotterdam, Zuppa di pazienza is entirely played by Di Domenico. The filed recordings and overdubs were recorded in a second time, without listening to the original base of the music. Di Domenico then edited the whole thing. The result is a tingling of sound material around the main theme. Georges Tonla Briquet interviewed Giovanni on his latest album for Jazz Halo.
8:00
Doors
8:30
Insalata Statica
/ / / / PAUSE / / / /
9:30
Zuppa di Pazienza
/ / / / / / / /